5 Secrets to Success Using the Walt Disney Philosophy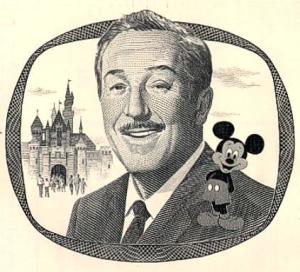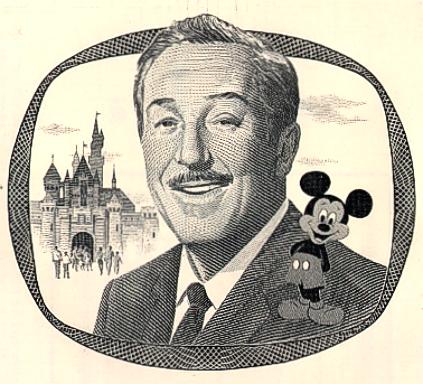 When Sonny Melendrez signed on as the first male host on The Disney Channel, (You and Me, Kid!) he experienced what he calls, "a peek behind the Disney curtain".
Attending Disney University was an opportunity of lifetime! It was chance to learn the Walt Disney philosophy and 5 success secrets that are evident to this day.
Sonny takes the audience behind the scenes, sharing inspiring true stories of how Disney cast members (employees) view their role in creating a memorable "guest experience" (customer service).
These eye-opening secrets have inspired companies and associations, large and small, around the world.
Sonny's energy-filled presentation reveals 5 Disney Success Secrets, as he connects them to your audience:
1. Making a promise to each guest, rather than selling a product.
2. Exceeding expectations, by using the element of "creative surprise".
3. Team pride. The moment a "cast member" steps on to a Disney property, "It's showtime!"
4. Staying true to Disney's core values of leadership, engagement and service.
5. Entertaining and having fun doing it!
Sonny uses the 5th secret to "characterize" changing attitudes in the workplace, treating your audience to his voice impressions of Donald Duck, Goofy and Mickey Mouse!
"Adults are only grown up kids anyway." ~Walt Disney