Awards & Honors (partial list)

Sonny has entertained on some of America's great radio stations, including KIIS, KMPC, KRLA and KFI in Los Angeles and KTSA, KSMG and KLUP in San Antonio. He was inducted into the Texas Radio Hall of Fame in 2003.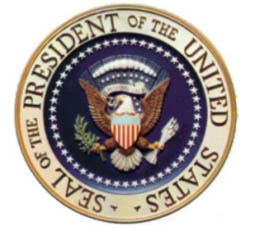 Sonny received a Presidential Commendation for his commitment to encouraging youth across the nation to say no to drugs and yes to education.
"Your dedication lies at the heart of what has made our Nation great: Individuals taking the initiative to give of themselves for the good of others. For all the good you do, and for all the people your generosity touches, you have our heartfelt gratitude, as well as that of the American people." ~The White House
Sonny was named Inc Magazine's " Socially Responsible Entrepreneur of the Year" by Ernst & Young for his service to the community. It is estimated that he has raised over 100 million dollars in money, goods and services for charity during his career.

Billboard Magazine has twice named Sonny as the National Radio Personality of the Year.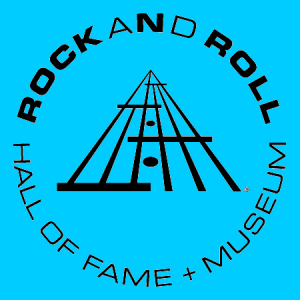 Sonny is included in the Rock & Roll Hall of Fame as one of the "Top 100 Radio Personalities of All-Time".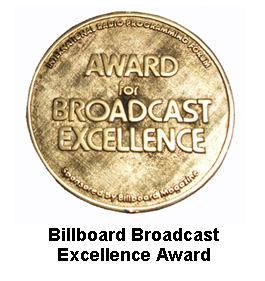 Sonny has twice been honored with Billboard Magazine's Award for Broadcast Excellence in recognition of his creation, production and narration talent.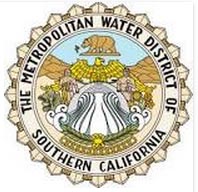 In 1977, during one of the worst droughts in California history, Sonny conceived the idea of a 24 hour radio "Water-thon", asking KMPC – Los Angeles listeners to pledge the amount of gallons they would save over the next 100 days. The result was a savings of over 131 million gallons of water over the summer months. The Metropolitan Water District of Southern California cited Sonny for his efforts.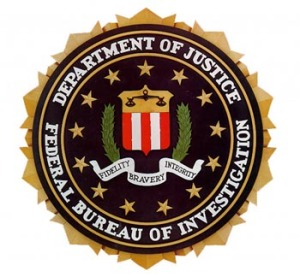 The FBI / Department of Justice presented Sonny with the Modern Hero Award for his countless public service projects benefiting youth across the nation.