Drive Gratefully!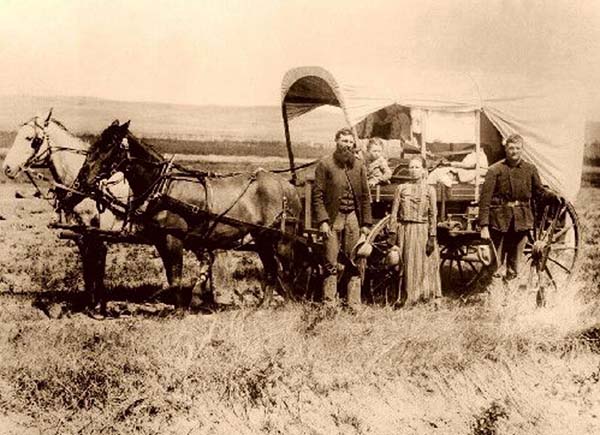 The next time you're stuck in traffic, think about this..
There's much to be said about being able to view the world with appreciative eyes. Every convenience we have would be so magnified if we could go back 100 years.
An old used car that can barely make it to 50 mph would be the most unbelievable invention to someone crossing the plains in a covered wagon.
No matter where we happen to come in on this show called "history", there is so much to appreciate.
I'll gladly wait for traffic to clear in view of what others have had to endure.
Marcus Tullius Cicero said, "Gratitude is not only the greatest of virtues, but the parent of all others."
Drive gratefully!