Eva Longoria's Versus Series: The Sport of Overcoming Moral Obstacles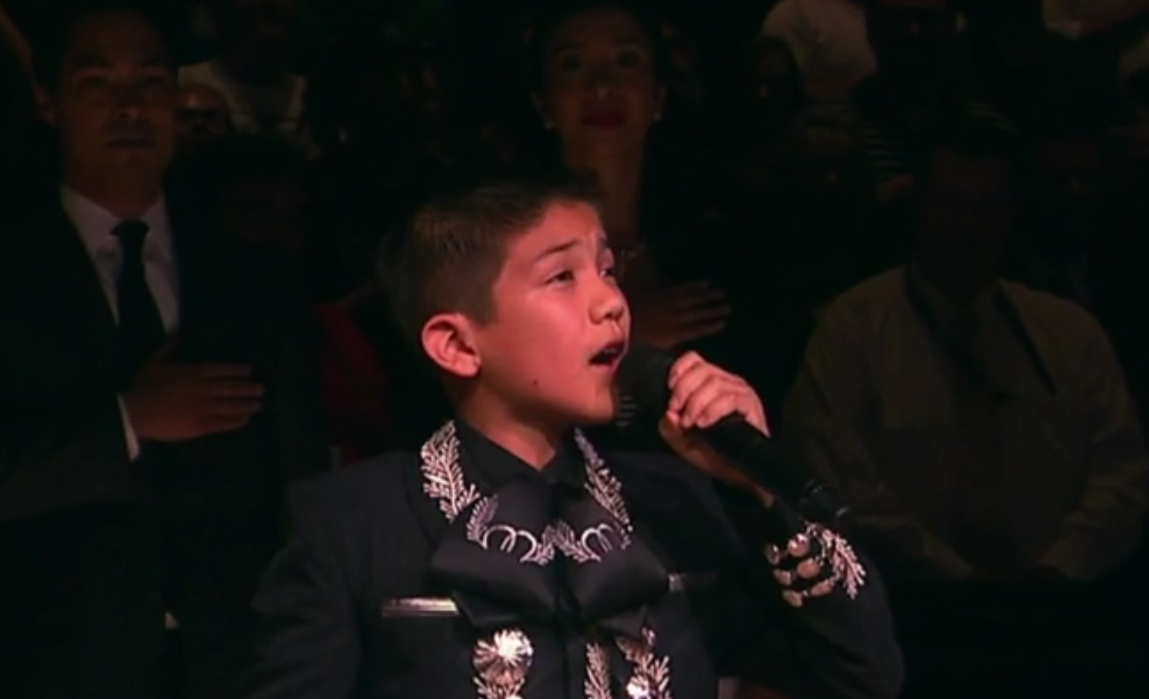 Award-winning actor, director and executive producer, Eva Longoria is on a mission. She wants to connect the dots between sports and stories that overcome the challenges of life: racism, sexism, discrimination, etc.
The first film she directs in the Versus Series, produced with the Cevallos Brothers, titled, ¡Go Sebastien Go! is the story of Sebastian De La Cruz, the target of "amazing vitriol" after singing the National Anthem, dressed as a Mariachi. Longoria captures the overwhelming support from the San Antonio Sports, their coach, Greg Popovich and the entire community.
As Eva tells ESPN Sports, "It's not about the wins and losses on the court. It's about the wins in life."