Everything You Own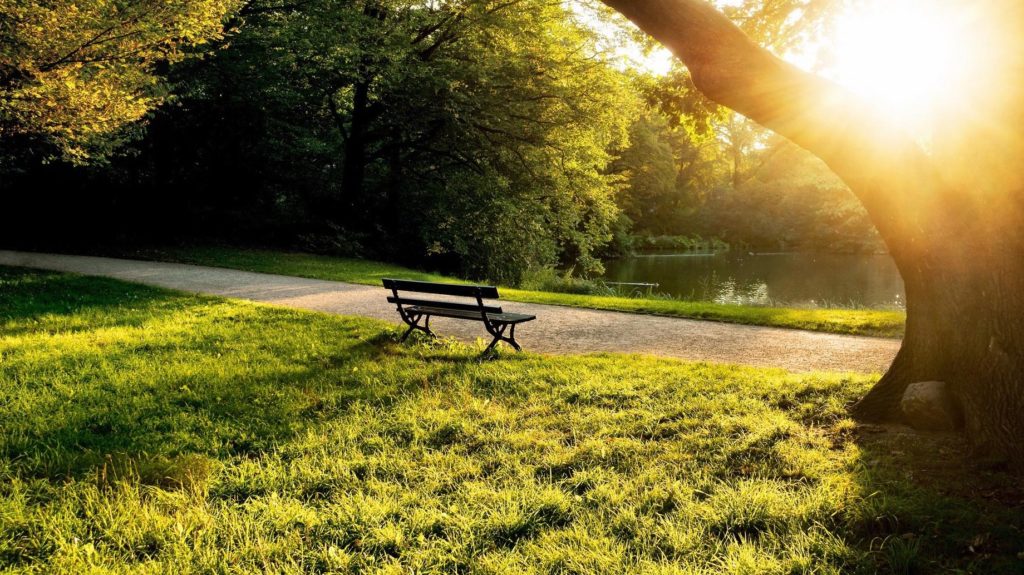 Several years ago, singer/songwriter, David Gates wrote and recorded a poignant song, titled, "Everything I Own".
The hook line of the song was, "I would give everything I own just to have you back again."
I'd always thought it was a song about a lost girlfriend, but later found that it was actually a song he wrote when his father died.
His message to the world was not to wait until it's too late:
Is there someone you know,
But, taking them for granted
You may lose them one day
And they don't hear the words you long to say
Perhaps what is wrong with the world is that we don't know how to say how we feel, when we feel it. Perhaps, what is right with the world is that, most of the time, we still have the ability to change it.
Don't hold back. Never pass up an opportunity to say, "I love you," to the people you care about.
Those we love can't always read our minds. And, even if they could, they still need to hear us say what feel for them.
We all do.
Call your mom, spend time with your dad. Put your feelings into a letter or card and send it to them. Listen to their stories. Let them re-tell tales you've heard hundreds of times before.
Be their kid again.
For them, it may be the greatest gift you'll ever give. And, for your kids, it may be the greatest example you'll ever set.
Don't wait.
~Sonny Melendrez