How To Be Happy In 60 Seconds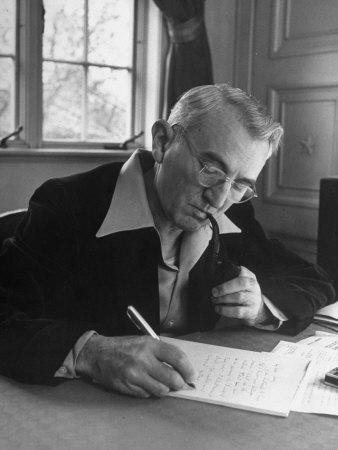 The man who taught millions how to win friends and influence people, Dale Carnegie, had his own theory on what makes one happy. He said, "It isn't what you have, or who you are, or where you are, or what you are doing that makes you happy or unhappy. It is what you think about."
His story is truly an American tale. As a poor farm boy, he dreamed of becoming a public speaker. Through hard work, Carnegie was able to pay for his education at the American Academy of Dramatic Arts in New York. After a part in a small production, he found himself broke and living at the YMCA on 125th Street.
He convinced the director of the Y to let him teach a course in public speaking in return for 80% of the proceeds. Before long, he was making $500 a week – the equivalent of nearly $10,000 today. The year was 1914.
Dale Carnegie died in 1955, but not before his famous book, "How To Win Friends And Influence People," had sold over 5 million copies in 31 languages.
No matter the task at hand, he urged followers to face each challenge with enthusiasm. And, as he liked to say, "If you want to be enthusiastic, act enthusiastic.
Remember that you can only have one thought at a time. Replacing the negative with a positive will always serve to take you to a happier place.