Positive Empathy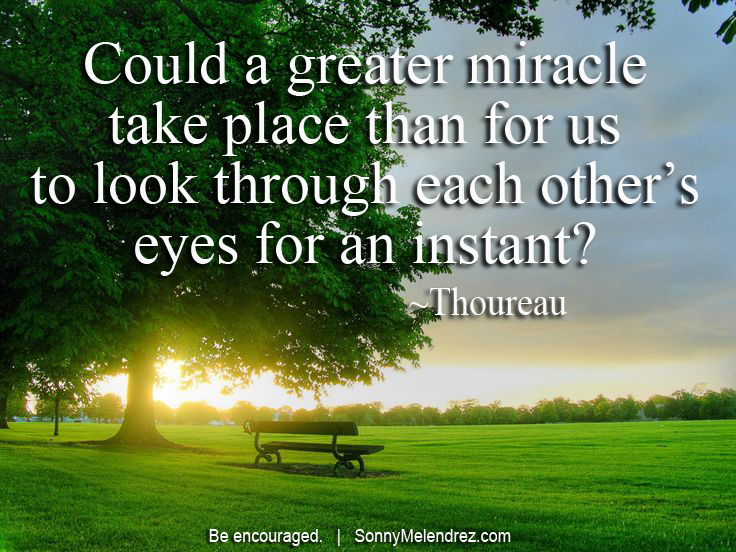 When a friend or loved one is going through tough times, we tend to say, "I feel bad" for them.
"I feel bad" becomes an affirmation and tells your subconscious mind that you are feeling bad. Instead, try saying, "I trust that things will get better for her", "I am sending him my best wishes" or "I am praying for them".
In doing so, you both can benefit from your caring thoughts and positive empathy.