What Is Your ETA?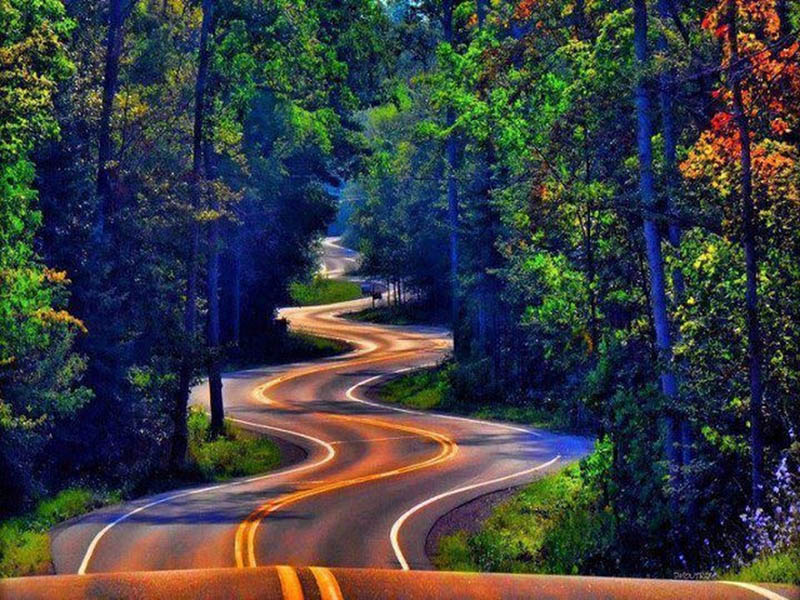 What is your ETA (Estimated Time of Arrival)?
Setting a goal gives you 2 things: A timeline and a deadline, (or as I prefer, "LifeLine").
Once you've reached your destination (goal), you can announce to the world that you have arrived!
So, simply put, what is your ETA?
"All who have accomplished great things have had a great aim, have fixed their gaze on a goal which was high, one which sometimes seemed impossible." ~Orison Swett Marden